Used cars located in Georgia
Find your car fast before it's gone.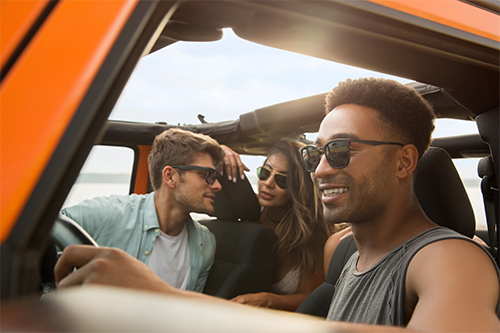 Across the South they're saying one name if you need a car: MotorCloud! If you're shopping for a car, if you're asking, "Where can I find used cars for sale near me?" If you're wondering, "What's the best source for used trucks for sale near me?" This is the site.
Atlanta is home to the largest drive-in diners in the world. Get your new ride and check them out in style and comfort. We have a full selection of mid-size sedans like the Honda Accord, Toyota Camry or the Hyundai Sonata, and compact crossover SUVs like the Toyota RAV-4, Honda CR-V and the Chevrolet Equinox. We compile inventory from every used car dealership near you, and put them all at your fingertips, in the most powerful search portal in the car business.
Plan ahead and take a few golf-lovers with you for a weekend watching the Masters Golf Tournament at Augusta. We also have trucks like Ford F150s, Ram 2500s and Chevrolet Silverados if you're hauling your whitewater gear for a trip to Columbus, where you can enjoy the longest urban whitewater course in the world. We also have the largest selection of Jeep Grand Cherokees if that's more your style. Find your dream ride right here, right now.
MotorCloud. All the cars.
Search Used by Town in Georgia